How do you get to school? MC students have to use the options available to them
"Driving is more expensive, but it's private and fast," said Montgomery College (MC) student Badger Fern. "Public transport allows more downtime, but it takes longer, and people can harass you."
The Takoma Park/Silver Spring campus has two parking garages, a variety of bus stops, a Bikeshare location, and is equidistant between the Takoma Park and Silver Spring metro stations. Despite this, some MC students have mixed feelings about transportation.
Fern said that in addition to being slower, they've experienced harassment on public transportation that made them nervous about it, though they add that it's been better lately. Since they've cut their hair, they haven't looked as much like a woman, and have gotten bothered less because of it.
Another student, Gerard Carroll, mentions being confronted about appearing visibly queer, and says "nearly every experience on the bus is different," even once making a friend by meeting them on the bus.
The organization, Right To Be, has advice on dealing with public harassment if a victim feels safe doing so such as telling the harasser they that what they're doing is not okay, or to draw attention to what's happening by being loud, or asking a bystander to do something like accompanying them, and calling for help.
However, Right to Be also affirms that "there is no "right" or "perfect" response to harassment, because there's no "right" way to respond to something you didn't want in the first place."
They also have a bystander intervention guide with ways someone witnessing harassment can help, from checking in on the person afterward to directly confronting the harasser. Every situation and person are different, and people may have varying levels of personal safety for a multitude of reasons.
In addition to the issue of harassment, there's the inconvenience of waiting for transportation. When Carroll and I spoke, Carroll was at a bus stop, one without seating or rain shelter, and had been waiting for fifty minutes. That's much longer than the time it would have taken to drive to campus. But Carroll doesn't have a driver's license.
The process to get a license can be a long process and is a major time investment. As an "anxious test-taker" Carroll isn't fond of the tests included in the licensing process either. Carroll is rarely late to class, preferring instead to get to campus hours early to grab a snack from the Student Health and Wellness (SHAW) center and do pre-class readings, but this cuts into morning time.
Fern does have their driver's license, and often drives to class, which they like because it lets them sleep in. They had a much easier time with the license getting process than Carroll has had.
In Maryland, you must be 15 years and 9 months old to take the written Learner's Permit test, after which the learner can drive with an adult who's over 21 and has had their license for at least three years. Unless you are over 25, you must drive for 60 hours, 10 of which must be at night. It's a lot of work and time to get a license, though according to the U.S. Department of Transportation, this system helps to significantly reduce the risk of fatal car crashes involving teenagers.
MC students can take RideOn buses for free with a student ID card, and the first 30 minutes of each trip using Capital Bikeshare is free, as long as the destination has a bike station.
MC also has a free shuttle running in between campuses on weekdays. Students only need their MC ID. Carroll said it's much better than public transit, saying, "the times of arrival are frequent, and on time. Also, it only has one stop while going down the highway." For students who need to commute to the Rockville or Germantown campuses, especially those who may have had issues with harassment on public transportation, using the MC provided shuttles may be a safer option.
Leave a Comment
About the Writers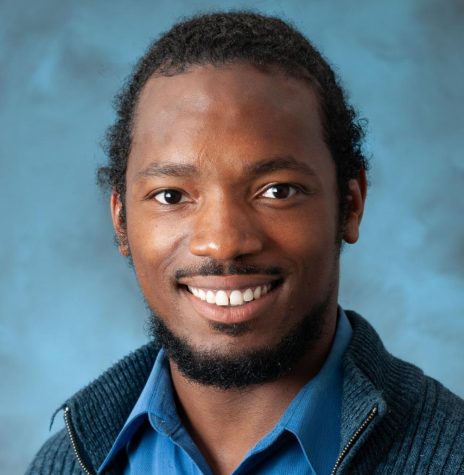 Jonathan Spires, Editor-in-Chief
Jonathan Spires is the 2022-2023 school year Editor-in-Chief of the MC Excalibur newspaper. A current Biotechnology major, Jonathan follows the latest events within the scientific and medical communities. Outside of reporting and editing, Jonathan also works at Suburban Hospital in Bethesda, Maryland as a clinical technician. He is also musically inclined with a gift for playing piano, saxophone, and guitar.