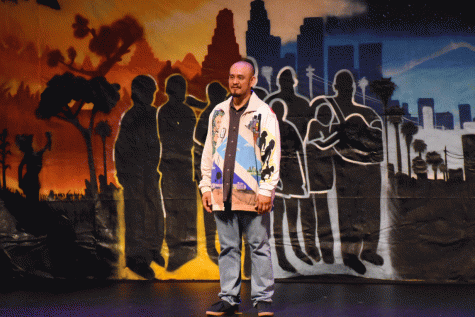 Graham Cole, Writer
September 17, 2019
During his adult life, Alex Alpharaoh has undertaken the roles of actor, producer, writer, director,...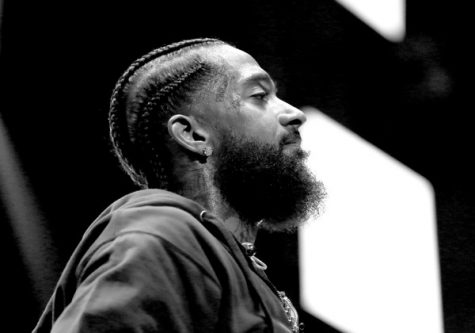 Tiahara Bennett, Associate Editor
May 3, 2019
Musician and entrepreneur, Nipsey Hussle, died on March 31 after being fatally gunned down right in front of his own clothing store, The Marathon Clothing, in Los Angeles. He was only 33 years old.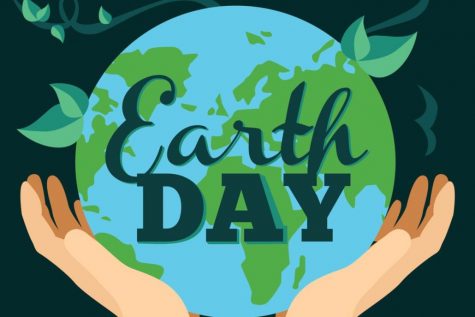 Mohammed Rytham, Staff Writer
May 1, 2019
Earth Day is an annual event celebrated on April 22 to raise awareness about the environment. It was first celebrated in 1970 in the United States, but is now celebrated all across the world.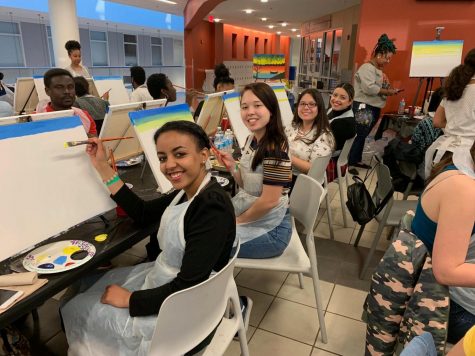 Leah Fleischer, Staff Writer
May 8, 2019
On April 10th, the second floor café area of the Student Services building was cleared to make way for...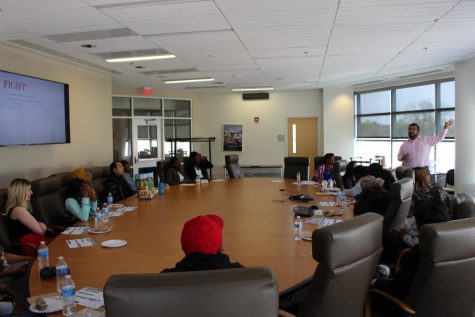 Veena Aruldhas, Staff Writer
May 6, 2019
If there was an active shooter drill on campus, what would you and your classmates do?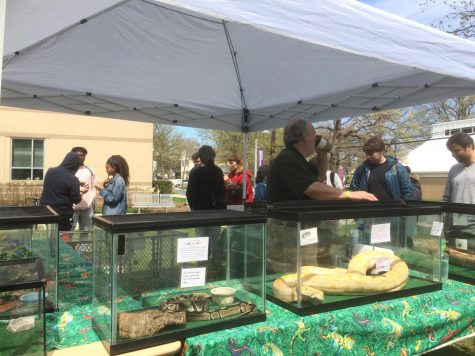 April 23, 2019
On April 16th, MC Student Activities Board hosted an array of reptiles outside for students to interact with.