The Continuing Jussie Smollett Controversy
Charges Against "Empire" Star for Alleged Fabrication of a Hate Crime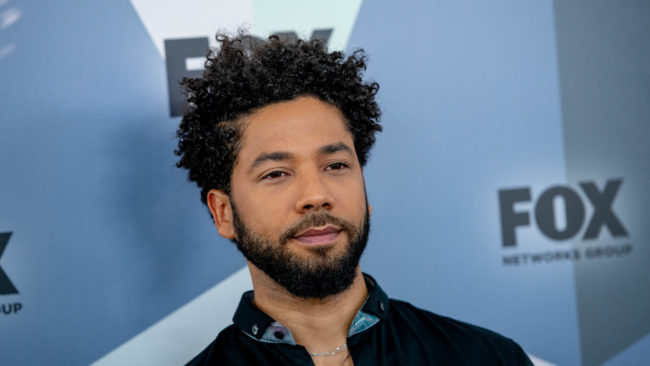 In the early morning of January 29, 2019 in Chicago, actor, director and musician, Jussie Smollett, found himself as the target of an alleged assault. Two masked assailants beat him as they yelled homophobic and racial slurs, in addition to putting a noose around his neck and pouring an undisclosed substance on him.
He was getting food from a Subway at the time of the alleged attack.
Smollett, 36, an openly gay African American man, is currently best-known for his role as Jamal Lyon — who is also an openly gay singer-songwriter — on Fox's hit drama series, "Empire." The show has been famously praised for its encouraging depiction of a gay black man on television.
After the attack, Smollett made his way back to his apartment, and that was when his manager then proceeded to call the police. Upon arrival, the police not only noticed scrapes on Smollett, but also a rope around his neck, which he never bothered to remove because he wanted to leave the evidence. Smollett did eventually go to Northwestern Hospital to seek medical attention, per the advising of the police.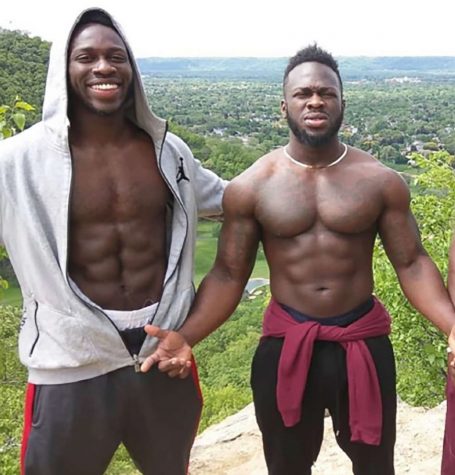 Thus began the investigation of what appeared to be a hate crime later on that same day.
"Given the severity of the allegations, we are taking this investigation very seriously," said Chicago Police at the time.
While investigators have not since been able to gather much evidence to sustain the given report of the incident, Smollett has firmly stood by his initial claims. However, that did not stop Chicago Police from arresting him in February on a felony charge of disorderly conduct for allegedly filing a false police report.
It has been presumed by Chicago Police superintendent, Eddie Johnson, that Smollett orchestrated the entire assault due to his displeasure with his salary. Apparently, the alleged incident happened after Smollett supposedly sent himself a letter that contained both racist and homophobic remarks. There has also been word by authorities that Smollett knows the alleged suspects, and paid them $3,500 to carry out a staged attack.
The same day of his arrest, Smollett was released just two hours after his bond hearing.
"After reviewing all of the facts and circumstances of the case, including Mr. Smollett's volunteer service in the community and agreement to forfeit his bond to the City of Chicago, we believe this outcome is a just disposition and appropriate resolution to this case," said the office of state attorney Kim Foxx that day. "We stand by the Chicago Police Department's investigation and our decision to approve charges in this case."
His bail was set at $100,000 and he was ordered to give up his passport. Smollett was also instructed to not correspond with a pair of brothers who were found to be in connection with the case.
Last month, after an emergency court hearing, Cook County prosecutors made an announcement that all charges against Smollett in the case had been dropped. A couple days following, Smollett received a letter that demanded for him to pay $130,106.15 for the expense of the investigation. If not paid, he does risk prosecution, as the city is already prepared to sue him in Cook County civil court.
As of now, Smollett refuses to pay the reimbursement funds.