Fenton Street Road Closures
Major construction around campus is planned to start this week.
Hang on for a minute...we're trying to find some more stories you might like.
ATTENTION:
This is to inform all that Fenton Street will be closed from the corner of New York Avenue south to Takoma Avenue beginning on September 6 due to road construction. The project, managed by Pepco, will be completed in phases, and is said to last for several of the coming months.
Fenton Street will be closed from 9:30 a.m. to 3:30 p.m. Monday through Friday. Please know that no vehicles will be permitted throughout the area specified above during this time. It is mandatory that any traffic heading out of the East Garage turn left going toward Philadelphia Avenue. No right turns going toward New York Avenue will be allowed.
Steel plates will be securely placed down over dig sites for when Fenton Street is opened up for traffic. We want everyone to make sure to be especially cautious when driving or riding bicycles through the worksite in the rain, because these plates can get slick when wet.
Ride On buses that normally go onto Fenton Street on their routes will not pick up or drop off passengers by the Student Services Center during the construction project. Instead, the buses will pick up and drop off only at the stops at the intersection of Philadelphia and Chicago Avenues next to Pavilion Four.
No stopping, waiting, or pick-up or drop-off activity will be allowed on New York Avenue. Please use the pick-up and drop-off zone on the first floor of the East Garage. All visitors to the campus should park in the East Garage.
Faculty and staff who want to park in Lot E1 by Falcon Hall must enter and exit the lot from Takoma Avenue from 9:30 a.m. to 3:30 p.m. Monday through Friday. 
Your cooperation during this inconvenient time is very much appreciated.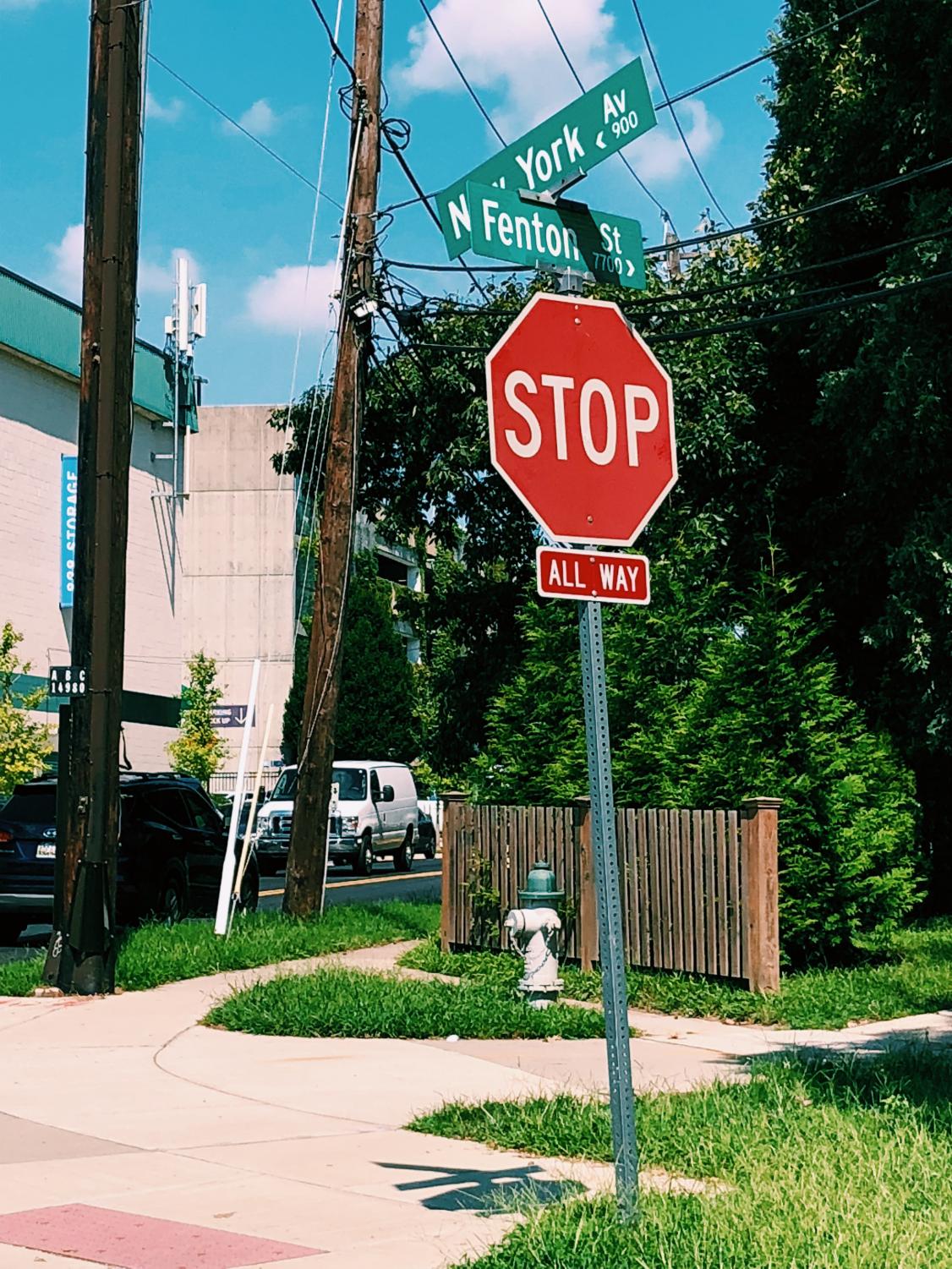 Andrea Gonzalez Noriega