Earth Day 2019: A Celebration of What We Have to Lose
Earth Day is an annual event celebrated on April 22 to raise awareness about the environment. It was first celebrated in 1970 in the United States, but is now celebrated all across the world. This day's celebration not only raises awareness for how our actions affect the environment each and every day, but also serves as a reminder of how we as people are also contributing to lowering the standards of living for future generations as well.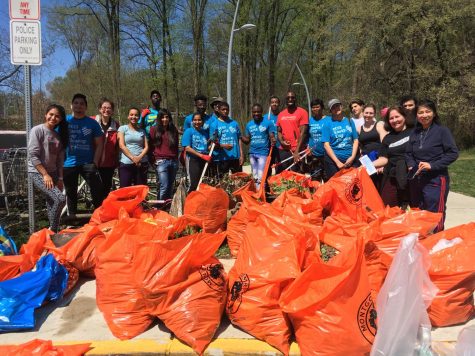 In 1969, Denis Hayes, an environmental advocate, met with of students from Columbia University to discuss his plans for a national event about the environment. These students agreed with his mission and helped him organize the first Earth Day event in New York City in 1970. It attracted much attention when newspapers such as The New York Times and Newsweek came to cover and support the event.
Following its debut in 1970, many colleges and universities throughout the U.S. celebrated this day. Eventually, grade and high schools celebrated this day, with many students taking part to raise awareness.
It is now celebrated in 192 countries and in millions of schools and colleges across the globe.
Many communities celebrate Earth Week, April 16th to April 22nd, in order to support healthy, sustainable living and to educate people about the many dangers the environment faces. In cities like New York, Philadelphia, and Washington, D.C., Earth Day is celebrated with a huge honor. Many communities set up campaigns to inform people how the environment play a huge role in our daily lives and why should we care for it.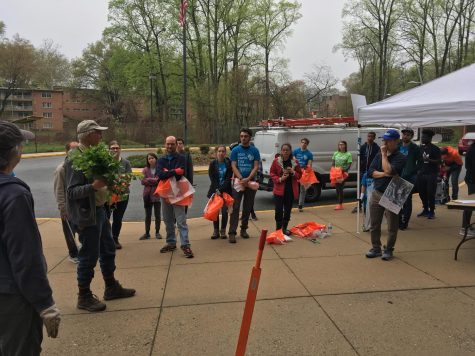 In Maryland, Montgomery College takes part to celebrate Earth Day as well. In honor of the day, MC held a presentation on ecology. The Student Life office organized volunteers to help with clean the parks for an "Earth Day of Service" on April 13th, in addition to providing free breakfast and t-shirts in support of the event.
The Earth and its health play a huge role in our lives. Earth Day spreads an important message about the earth and the environment, and it is our duty to spread this message and work our hardest to make the world a better place to live in.