Welcome Back Tips
Check out this tips to stay in!
Happy fall semester, and welcome back to another year at the Takoma Park/Silver Spring campus!
It's the third week and some of you are probably still adapting to the school mindset. Maybe you're lost and don't even remember where the cafeteria is.
If that's so, check out this list of info that we're sure you'll find useful, and will save you time as you're getting back into the swing of things.
Never miss the bus:
The Shuttle stop is now located outside the West Garage on Jessup Blair Garage. You can take a look at the bus schedule here.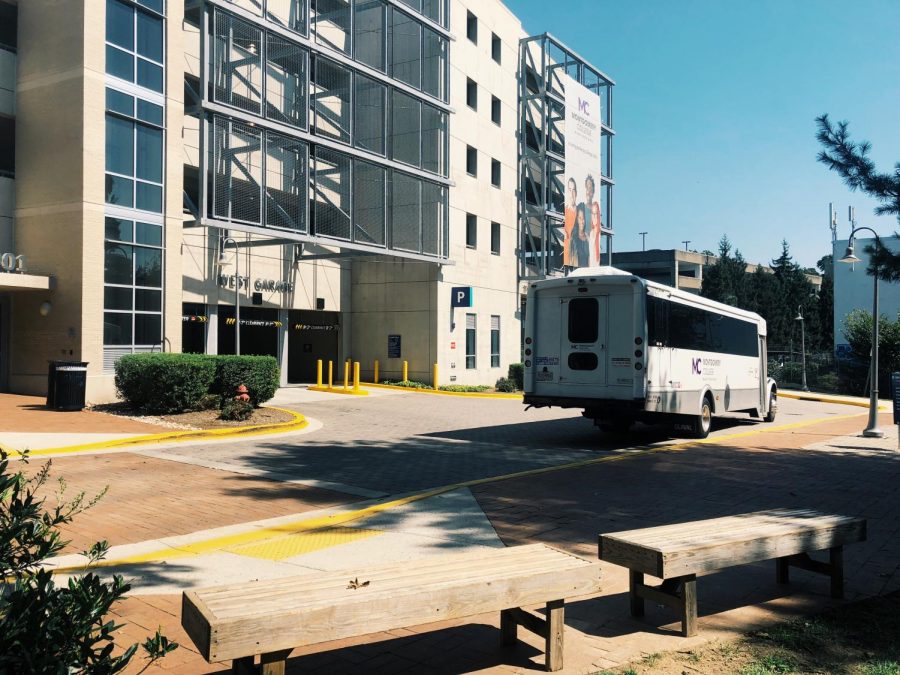 Fenton Street and New York Avenue will be closed starting on Sept 6.
Yes, and we made an article about that here
Need a locker? Claim it!
In the Student Services Building, there are lockers located by the Bookstore that can be used by students. All you need is a lock to make it yours!
On Cafritz Art Building: If you are an art student you don't need to carry all your art supplies everywhere. Be sure to get a locker! In this building, the procedure is different: go to the room Art Department Offices (CF 120), ask at the front desk for the list, sign up, get your lock and voilà!
Need money to go to school?
Most of the students don't know, but there are many options where you can look for money if you are struggling to pay for school.
Montgomery College Foundation
Offers more than 300 scholarships opportunities provided by different kinds of individuals. To apply you, need at least a 2.5 GPA or higher, be enrolled for six credits and be a U.S Citizen. Deadlines are July 31 for fall semester and December 31 for spring semester.
If you want to apply, go to MyMC > Financial Aid > Foundation Scholarship Application
Don't forget to re-apply every school year!
Federal Student Aid
If you are eligible for Aid, Government can help you pay for school as well offering grants, work-study jobs and student loans. To see if you are eligible, you need to fill the FASFA (Free Application for Federal Student Aid). FASFA is a free application which is available each year beginning on October 1. We strongly recommend that you apply ASAP so you could have more opportunities!
If you have more doubts, there will be an event to help you fill the forms and get more information about FASFA on Sunday, October 14, 2018 from 12 p.m. to 3 p.m. at the Takoma Park/Silver Spring Campus, in the lobby of the Charlene R. Nunley Student Services Center. More information here.
Also, if you need more help, don't miss the chance to visit the Educational Opportunity Center. The staff there will assess you to your educational and financial success. Their offices are located in the Charlene R. Nunley Student Services Center – Welcome Center (ST 123).
Keep track of these important dates:
August 20: Official beginning of academic year; faculty return for professional days
August 27: Fall semester classes begin
September 3: College closed in observance of Labor Day holiday
September 8-9: Fall semester weekend classes begin
November 21: No classes for students; non-instructional duty day for faculty
November 22-25: College closed for Thanksgiving holiday
December 10-16: Final week of classes; exams
December 16: Official end of fall semester
December 17-21: Non-instructional duty days for faculty
December 22-January 1: Winter break; College closed
See the full calendar here.
Best of luck, and have a great semester!
Leave a Comment