Hiking Picture Contest!
October 20, 2020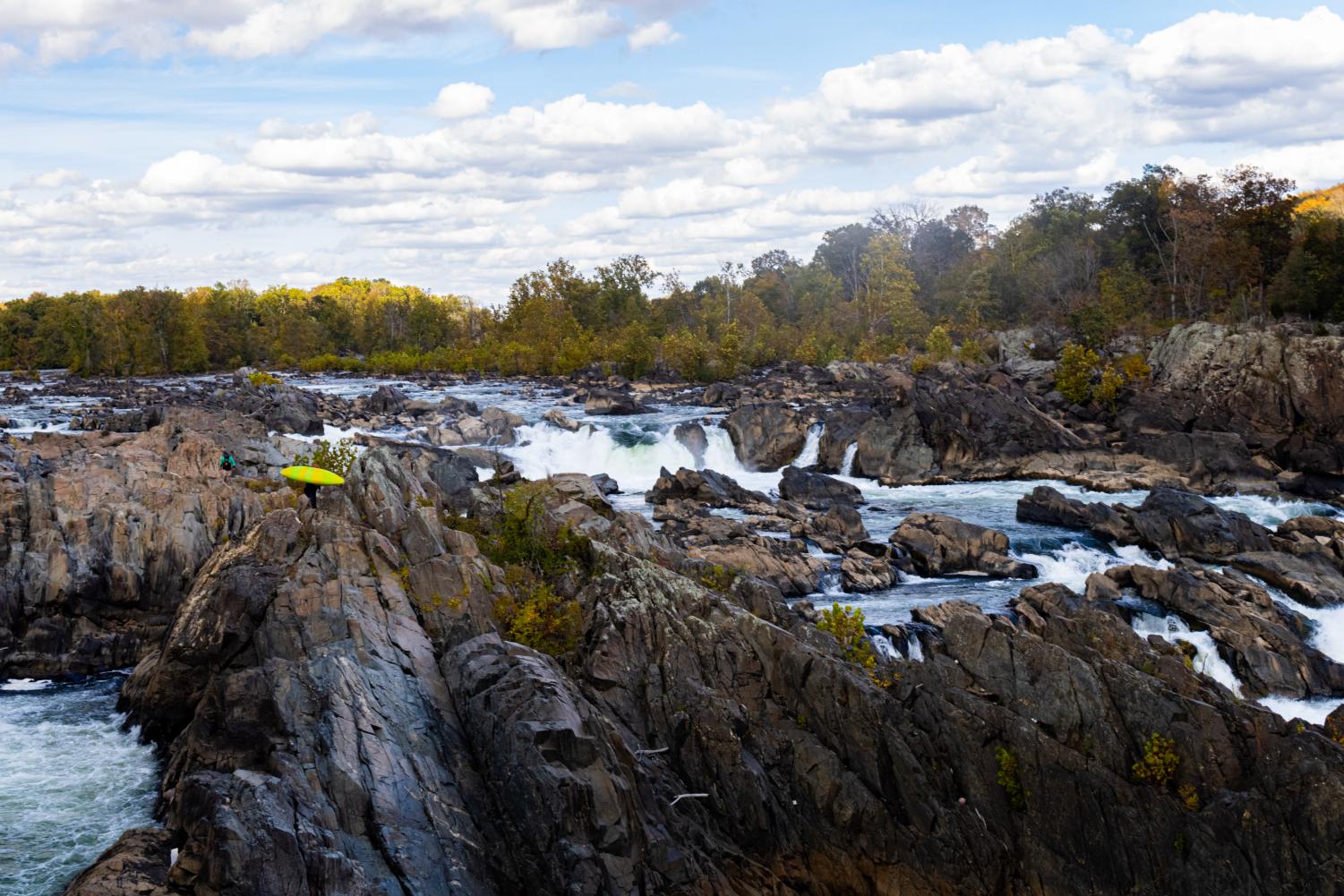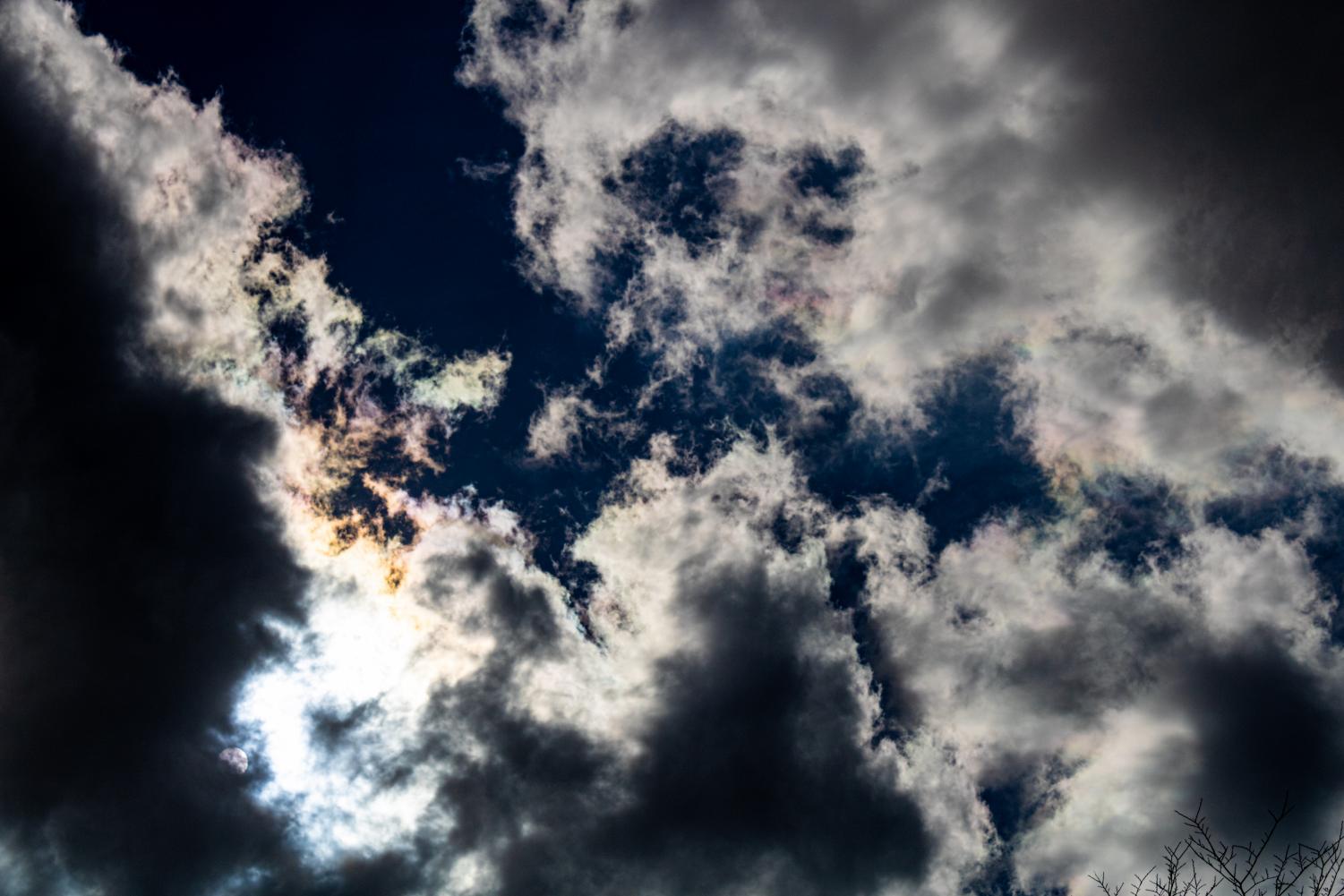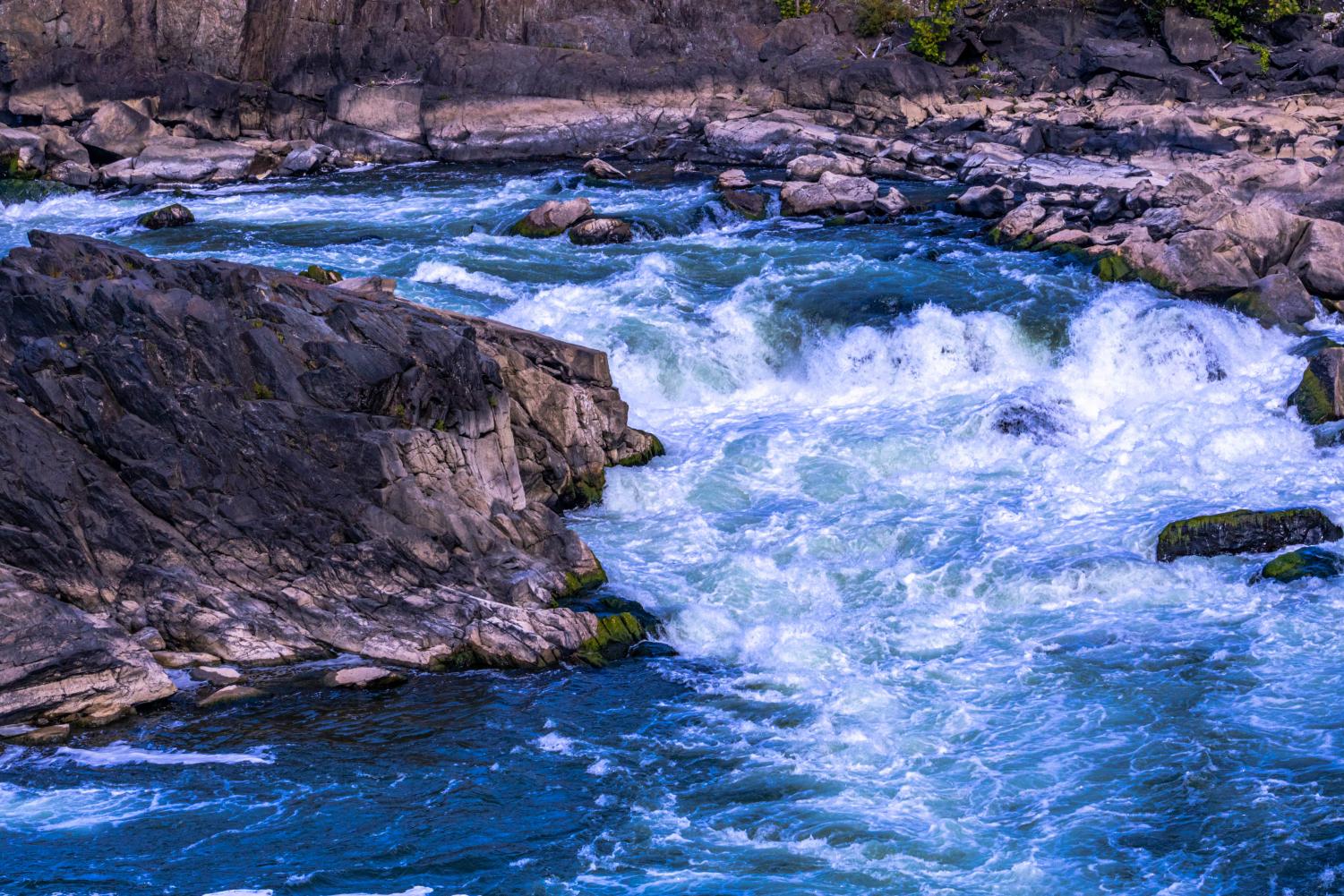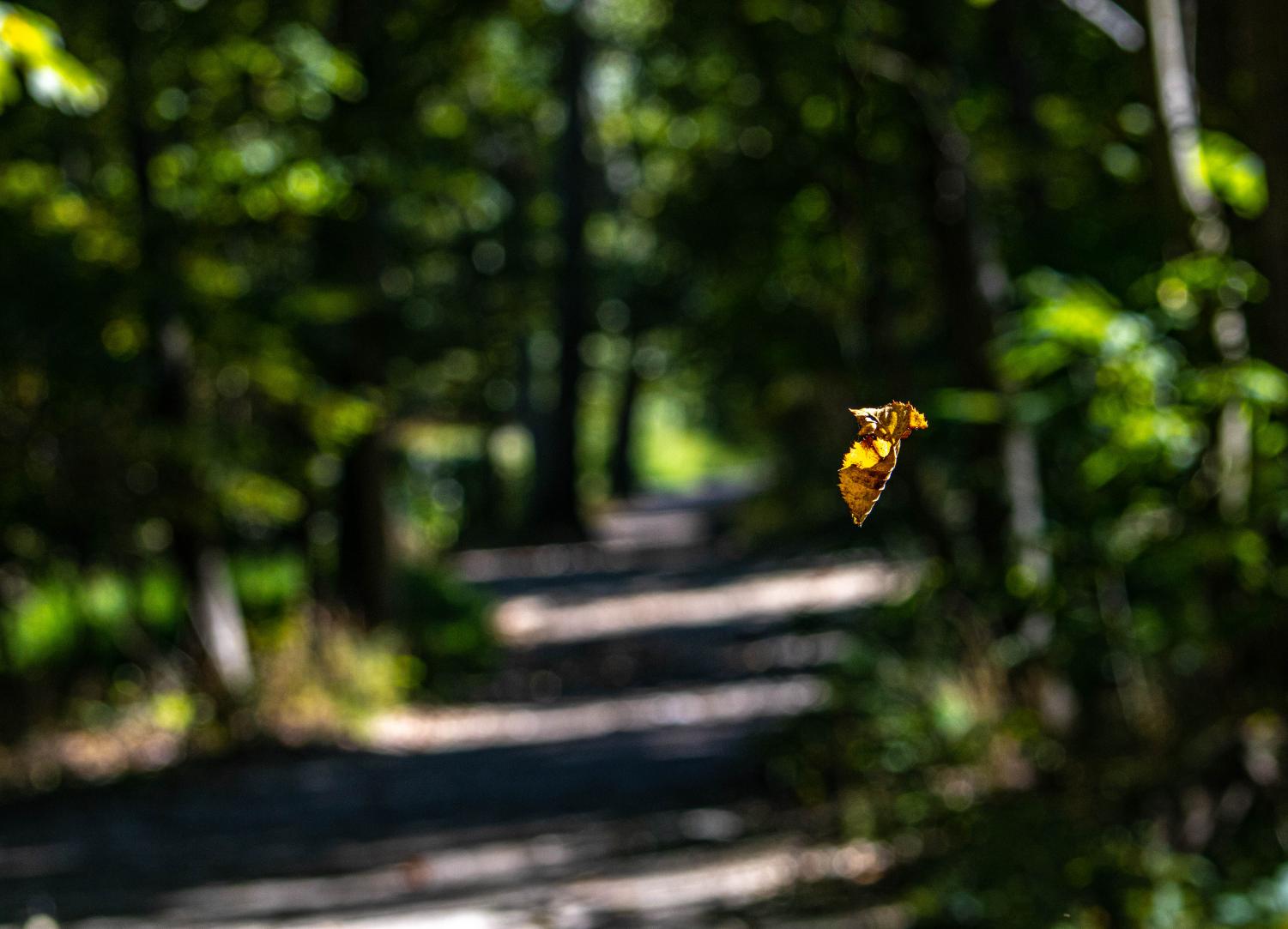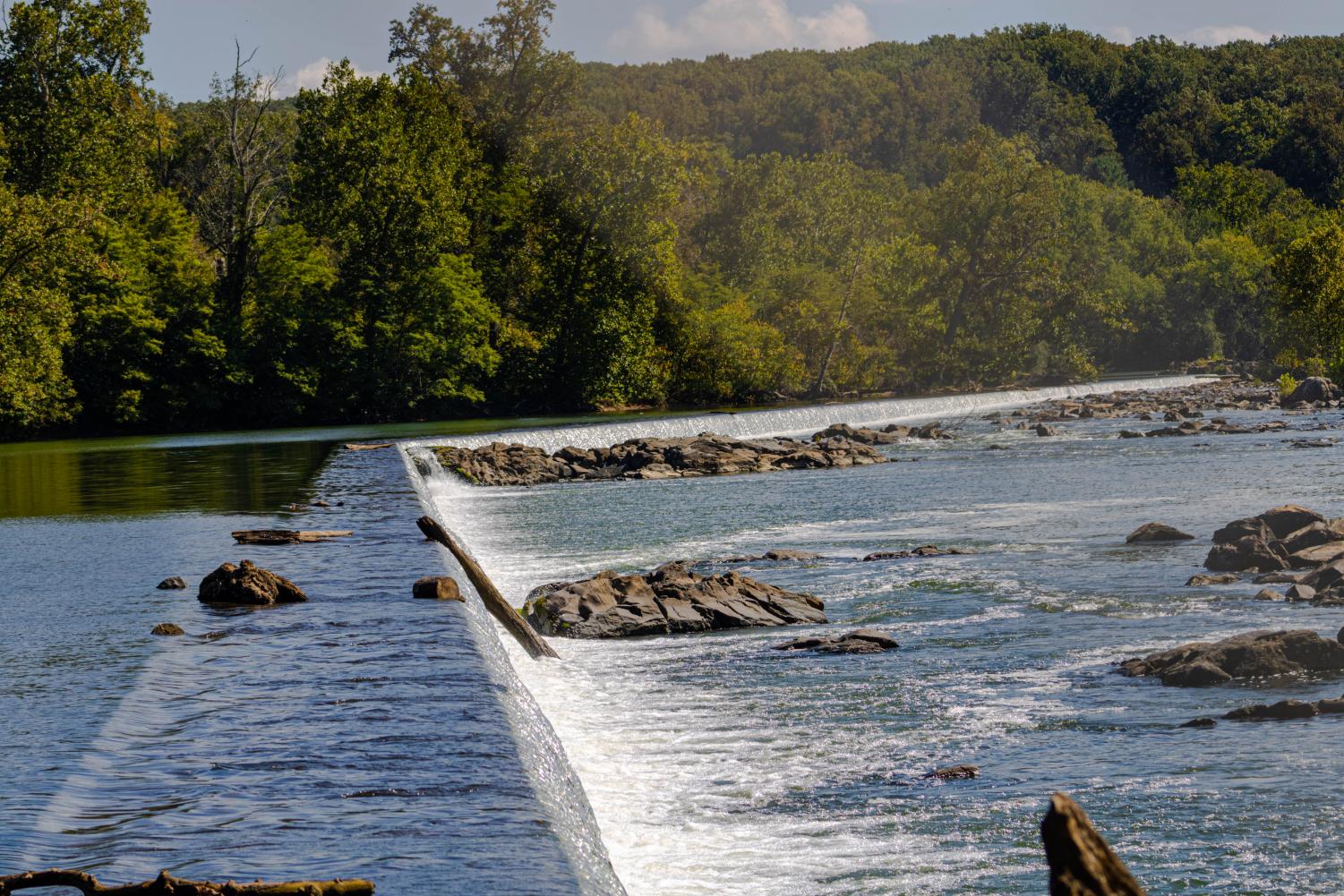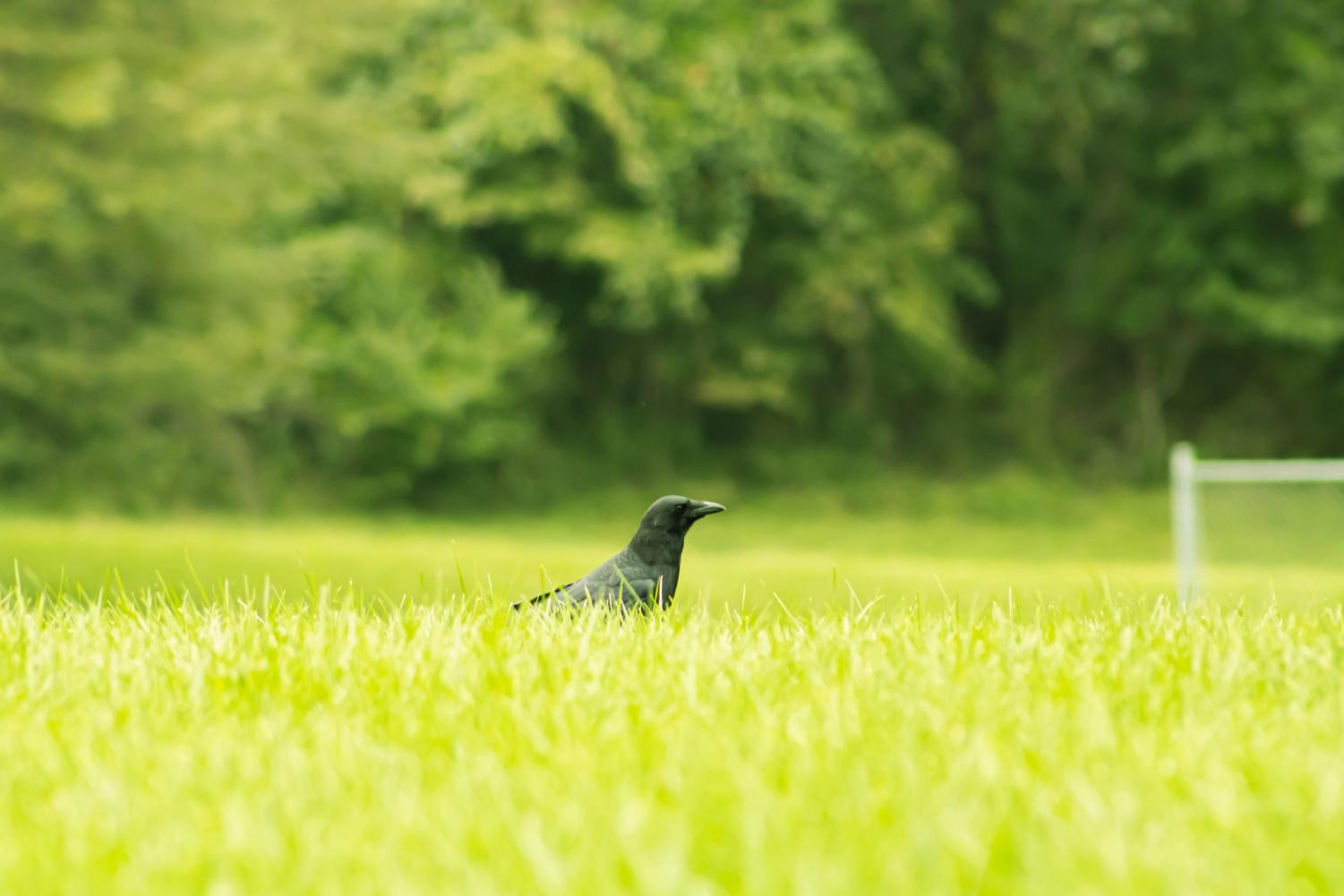 10 IMPORTANT RULES:
1- By submitting a photo, you agree that you own all copyrights in the photograph. A slideshow with the name of the winners will be posted on our website and on our social media (Instagram @mcexcalibur, Twitter @mcexcaliburtpss). Follow us in order to see your posted picture and vote for other pictures during the voting process.
2- By submitting a photo, you agree that any person(s) in the photo have provided their consent in allowing their picture to be entered into the Picture Hunt photo contest. Failure to obtain such consent will deem the entry ineligible.
3- Photos must not be of an offensive nature, must not contain illegal acts in them.
4- All photos must be hiking related (We want you to get out and walk the trails) a human subject can be added to the picture but should not be the main focus of the picture. Keep the selfies to yourselves!
5- Students must provide accurate photo descriptions that includes the location or surrounding landmark within the photo. A picture without description will be seen as an incomplete submission.
6- The submitted photo must be taken within the duration of the event October 26th at 12 noon to November 9th at 12 noon (2 weeks). We can check that!
7- If a winner cannot be contacted within one week (7 days) or a winner refuses the prize(s), the prize(s) will be awarded to the next runner-up.
8- Contest winners will be decided on the number of votes they accumulated on The Excalibur Instagram and Tweeter pages. Winners will be informed either by the phone number or email address they provided. Prizes may include 10$ Amazon Gift Card and a free bag of snacks.
9- With the Corona Virus on everyone's mind, please make sure to bring your face covers with you and do not forget to keep a safe distance (6 feet).
10- We know this is a competition, but you are supposed to have fun doing it. However, you need to stay safe and minimize all the risky actions that will lead to an injury. DO NOT break a leg in the mountains for a picture!! You cannot have fun if your leg is broken so stay safe! It is advised not to go alone, bring someone you trust with you.
After You have registered for the Event via the sign up link, a submission email for your picture will be sent to you within the next 24h!!