Today in History: Remembering President John F. Kennedy
November 22, 2019
Only a few times in our history has our commander-in-chief been killed in office. Abraham Lincoln, James Garfield, William McKinley, and John F. Kennedy are the four presidents who fell victim to assassination. Today we remember one of them, John Fitzgerald Kennedy.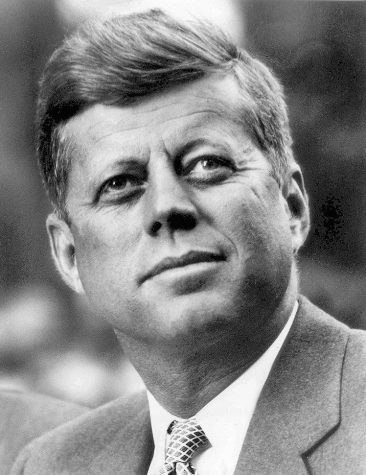 The 35th President's assassination was today 56 years ago. It was on this day that President Kennedy was shot and killed while riding in an open-top convertible during a parade in Dallas, Texas. His wife, Jacqueline Kennedy, sat beside him waving at the crowds as they rode in a motorcade through downtown Dallas. At 12:30 p.m., as the car approached the Texas School Book Depository Building, Lee Harvey Oswald fired three shots from the building's sixth floor, wounding both the President and Texas Governor John Connally. President Kennedy would be pronounced dead 30 minutes later.  
Shortly after 2:30 p.m. the same day, Vice President Lyndon B. Johnson was sworn in as the 36th President of the United States aboard Air Force One. Former First Lady Jacqueline Kennedy attended the ceremony still wearing clothes stained with her husband's blood. A few days later, President Johnson declared November 25th to be a day of mourning for the late President, a day to remember President Kennedy. He was buried in Arlington National Cemetery with an eternal flame lit to forever mark his grave.
The Kennedy assassination was not Oswald's first attempt at assassination. In April 1963, he had tried to shoot former U.S. Army general Edwin Walker but was unsuccessful. He also killed a policeman who questioned him after Kennedy's assassination. His motives may never be known for sure, but his Marxist sympathies and the anti-Kennedy sentiment in Dallas may have contributed to his decision to carry out this attack.
Oswald was arrested and formally arraigned on November 23rd. The day after his arraignment, he was going to be moved to a more secure county jail. He was brought to the basement of the police headquarters, where nightclub owner Jack Ruby waited for Oswald along with the press and police. However, Ruby was there to shoot Oswald, not witness his departure. He was successful and the shot was fatal. Ruby was charged with first-degree murder, despite some claiming he was a hero for killing the man who killed President Kennedy.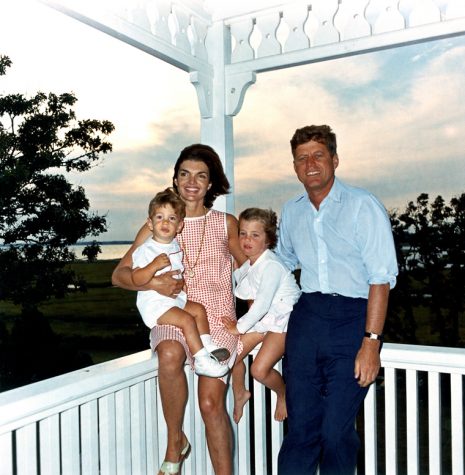 It was on this day that President Kennedy was killed, leaving behind his family and the American people. Regardless, his legacy lives on and we remember him today.