Movie Review: Joker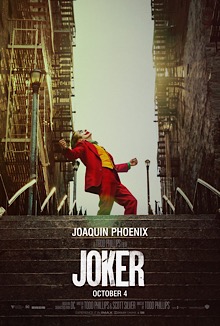 The new Joker movie, now in theaters, is a phenomenal film. The motion picture was written and directed by Todd Philips—best known for directing comedic films such as Old School and the Hangover trilogy—with writing assistance from Scott Silver. The film is based on characters created by DC Comics' greats Bob Kane, Bill Finger and Jerry Robinson. Joker is notably produced by Martin Scorsese, director and writer of films, including Raging Bull, Taxi Driver, Good Fellas and many more. This film has a fantastic main cast, such as Joaquin Phoenix (2013's Her, 2000's Gladiator and 2005's Walk the Line) and Robert De Niro (1980's Raging Bull, 1991's Cape Fear and 1976's Taxi Driver).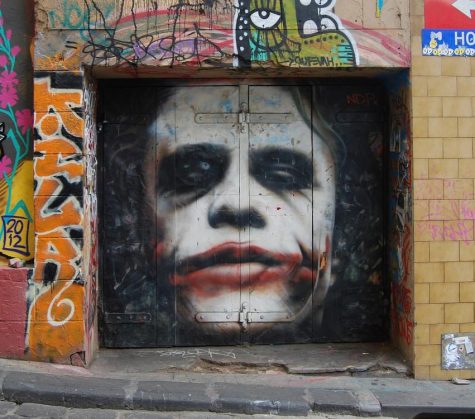 Arthur Fleck (Joaquin Phoenix) is the anti-hero protagonist of Joker. He works as a clown with the dream of being a stand-up comedian. Arthur glorifies Murray Franklin (Robert De Niro), a late night talk show host whom Arthur and his mother adore. Unfortunately, a neurological disease and mysterious past traumas make everyday life difficult, and living in a Gotham City plagued by poverty only makes matters worse. This film deals with issues such as childhood trauma, poverty versus wealth, and extreme and random violence.
Phoenix does a superb job playing Arthur Fleck, otherwise known as the Joker. Unfortunately, the rest of the cast, which includes such greats as Robert De Niro, Frances Conroy, and Brett Cullen seem to fade into the background. Although there are a few twists and turns that may catch viewers off guard, there are still several things that seem predictable.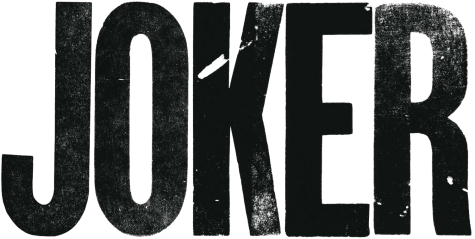 This film has received a lot of intense reviews because of its use of mental illness, which makes the film quite complex. No one who directed, wrote, or acted in this film are politicians; they are entertainers. So rather than viewing the film as some political message, it should be viewed as art or just as a form of enjoyment. 
I give Joker an incredibly positive rating for its twisting storytelling, Phoenix's acting, and fantastic cinematography. Joker is a must-see.
The views in this article reflect those of staff writer Tiarnan Smith alone and do not represent the position of The Excalibur.
Leave a Comment
About the Contributor
Tiarnan Smith, Writer
Tiarnan Smith is a General Studies Humanities major. Once receiving his associate's degree, he plans to transfer to a four-year university to pursue his interest in English and writing. He enjoys writing, acting, and directing in short films and skits he and his friends make, as well as traveling to new places.