Annual Kickball Tournament
Montgomery College's Senate Activities Board hosted its annual Kickball Tournament on Friday, September 27. The game pitted students versus MC faculty and staff.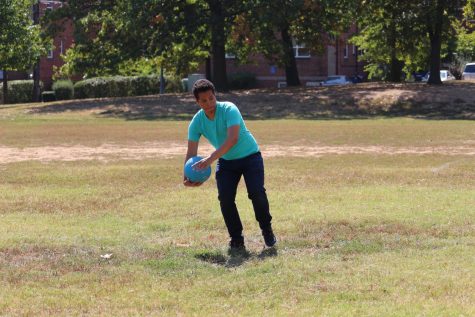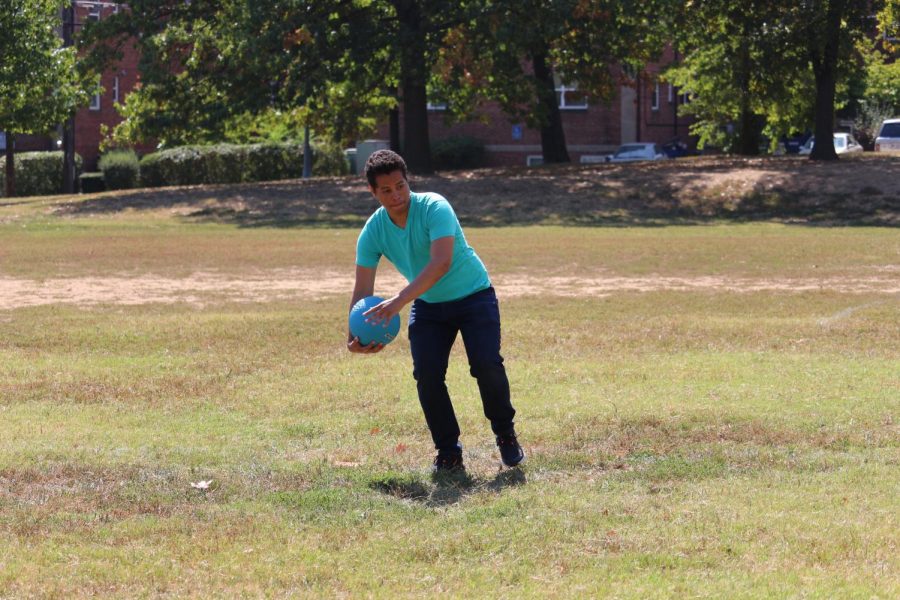 The game had a bit of a slow start: waivers had to be signed, laces needed tying and there was a lot of debate over the "official" rules of kickball. Once they started playing, the students got off to a hot start leading the game 4–0. 
After the students took a 5–2 lead over the staff the scoreboard accidentally fell and the scores were erased. Once scores were no longer being kept, some would say that's when the real fun began.
Late arriving students joined in and the game expanded. Soon Jesup Blair Park was filled with adults who weren't being bound by the stressors of quizzes or deadlines or any other components of adult life.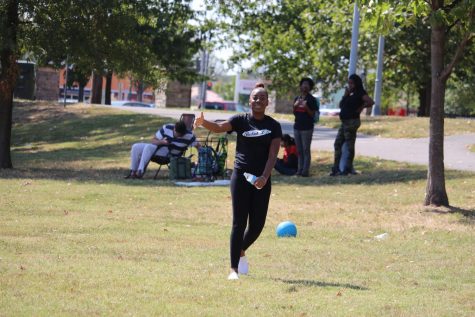 There was a small crowd of onlookers cheering for even the most unathletic of moments and two teams more focused on how funny one of their classmates looked chasing the ball than on actually scoring a run. 
The majority of college life consists of lectures, writing papers, studying and test taking, but the Senate Activities Board offered a break with its annual Kickball Tournament.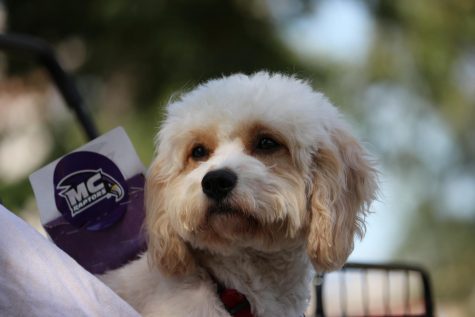 Leave a Comment