Women of the March
A Look Into the Recognition of Women's History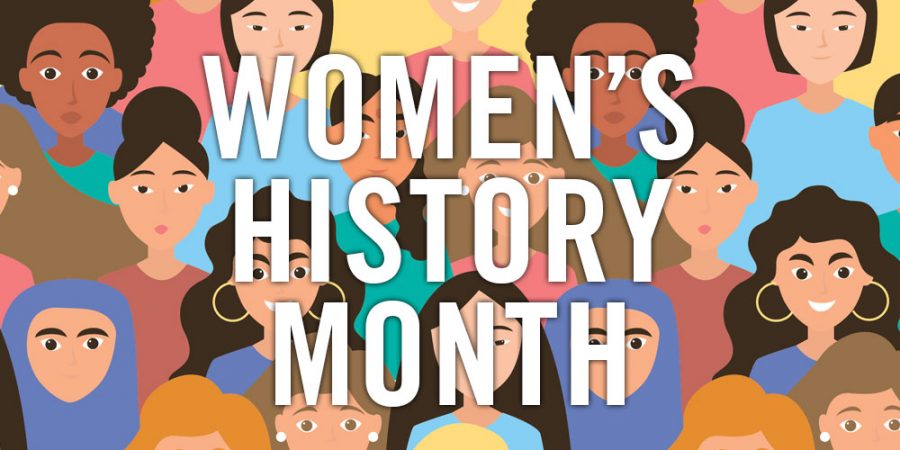 Friday, March 8, marked the 108th International Women's Day. Marches, parades, conferences and inspiring messages were just a few of the many ways people celebrated on Friday.
International Women's Day is a globally celebrated day about coming together to honor inspirational women of the past and celebrating women of today. It is about celebrating the achievements of all women around the world and encouraging the further success and equality of women.
According to the International Women's Day foundation, this year's 2019 motto is "Better the Balance, Better the World." The campaign's theme promotes inclusion and equality for all people.
International Women's Day might be over, but the celebrations certainly have not ended. Women's Day is just the kick off for Women's History Month, which lasts throughout the month of March.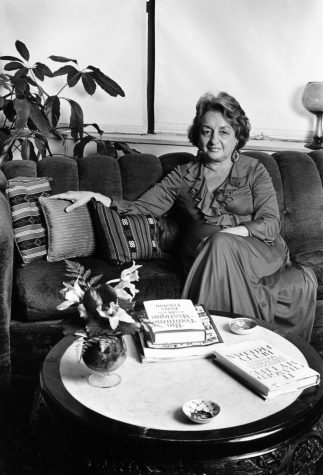 In 1978, it began as Women's History Week, a local celebration in California. Initially, it was to be celebrated the week of March 8, along with International Women's Day. The movement quickly spread, and the following year, multiple cities across the country joined in on the celebration. Just two years after the initial celebrations, President Jimmy Carter issued the first Presidential Proclamation declaring the week of March 8, 1980 as National Women's History Week.
For the next seven years, each president would make a national declaration declaring National Women's History Week. Finally, in 1987, Congress passed a law declaring the entire month of March as Women's History Month.
The National Women's History Alliance announced this year's 2019 Women's History Month theme as "Visionary Women: Champions of Peace & Nonviolence," saying, "The theme honors 'women who have led efforts to end war, violence, and injustice and pioneered the use of nonviolence to change society.'"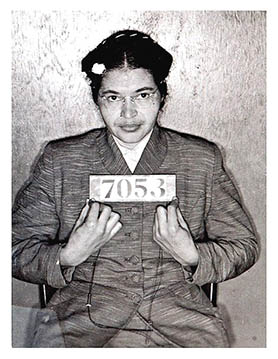 There are countless of these "Visionary Women" in history who have dedicated their lives to fighting injustice and advocating for change. Of the many inspirational women in recent history, the following are just a few:
Rosa Parks, an African American woman who was arrested for refusing to give up her seat on a bus in Montgomery, Alabama. She risked her life to help further the Civil Rights movement.
Betty Friedan, an activist, whose writings such as The Feminine Mystique, inspired women to seek equality in all aspects of life, from equality in the workplace to equality at home.
U.S. Supreme Court Justice, Ruth Bader Ginsburg, the "Notorious R.B.G.," was the second female justice confirmed and has been serving on the Supreme Court since 1993. Prior to becoming a justice, she spent the majority of her life as a lawyer advocating for women's rights and gender equality.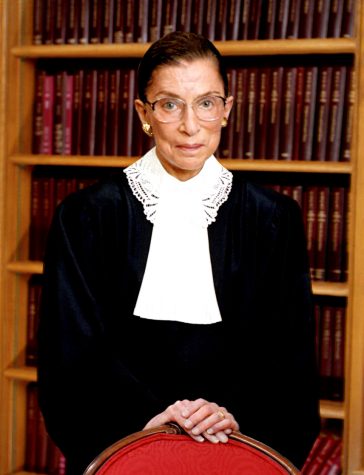 This month, there have been numerous events across the country recognizing and celebrating women. D.C. has hosted quite a few events as well: women's panels and symposiums; a Betty Ford Exhibition: A Champion for Breast Cancer Awareness; Feminism and the Arts: Wikipedia Edit-a-thon; and the Women Directors Film Festival.
Even Montgomery College has joined in on the celebration, hosting its own Women's Symposium, workshops, guest speakers, and multiple inspirational films.
The month of March may be winding down, but the movement and spirit of International Women's Day and Women's History is just getting started.