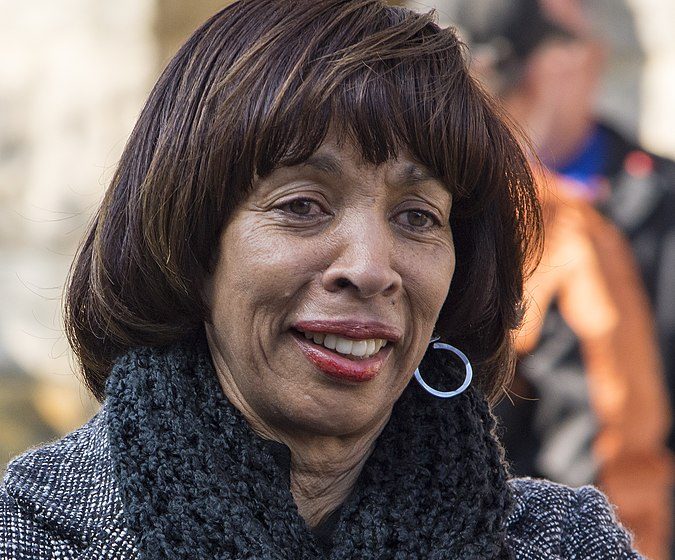 Ex-Baltimore Mayor Catherine Pugh pleaded guilty to 11 federal charges for conspiracy to commit wire fraud in November, 2019. On February 27, Pugh was sentenced to three years in prison for federal fraud, conspiracy, and tax charges.
Before the sentence, Pugh began her career in politics when she served on the Baltimore City Council since 1999. She has also held the position of Majority Leader as a democratic member in the Maryland House of Delegates and the Maryland Senate. Pugh ran for Baltimore mayor in November of 2016, winning the election with 57% of the popular vote.
On January 14, 2011, Pugh formed the company Healthy Holly LLC to publish and sell her "Healthy Holly" children's books. Catherine Pugh published a series of books under the title, Health Holly. These are books "dedicated to improving the physical health of children". An FBI investigation discovered that she "intentionally double-sold Healthy Holly books by selling books purchased by one buyer to a different buyer without either buyer's knowledge or consent," as stated in the federal indictment.
The investigation began when FBI and IRS officials were called to raid Pugh's house in April 2019. The officials found money transfer receipts, a $100,000 check from the University of Maryland Medical System to Health Holly LLC, and house settlement documents among other items. Pugh had been falsely claiming taxable income. The investigation also shows that Pugh used the profit from her children's books, "Healthy Holly: Exercising is Fun" and "Health Holly: Fruits Come in Colors like the Rainbow",  to boost her political campaign and evade federal taxes.
Following the scandal breaking in the media, Mayor Catherine Pugh stepped down from office in May 2019 stating, "Sorry for the harm I have caused to the image of the city of Baltimore and to the credibility of the office of the mayor. Baltimore deserves a mayor who can move our great city forward."