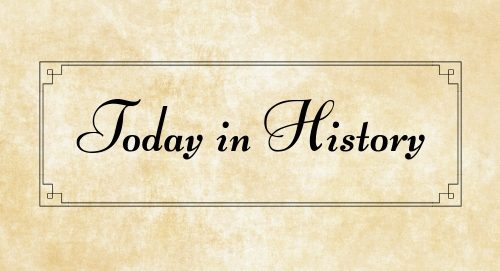 Ann Weisgerber
At 8:45 a.m. on September 11, 2001 "an American Airlines Boeing 767 loaded with 20,000 gallons of jet fuel crashed into the north tower of the World Trade Center in New York City." The crash left a huge hole near the 80th floor, instantly trapping hundreds of people in the floors above. 
When a second plane crashed into the south tower of the World Trade Center, it quickly became clear that this was no accident. The attacks didn't end there. 
As America watched in horror, at 9:45 a.m. another plane crashed into the Pentagon military headquarters in Arlington, Virginia, situated just across the Potomac River from the Nation's Capital. Less than fifteen minutes later the south tower of the World Trade Center collapsed. At 10:30 a.m. the north tower fell. 
There was an attempted fourth attack but it was unsuccessful. Civilians aboard commandeered the airplane and it crashed in a field. Everyone on board was killed, but other possible victims were saved. 
There were nearly 3,000 casualties caused by the 9/11 attacks, including the 19 terrorists. Many of the fallen were firefighters, paramedics, New York City police officers and Port Authority police officers who were attempting to evacuate people from the burning towers.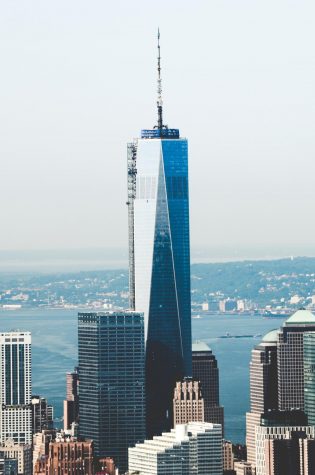 Today in history on November 3rd, 2014 the One World Trade Center was opened. Often called the Freedom Tower, the building sits where the Twin Towers previously stood. The area, known as Ground Zero, includes the tower, four office buildings, a transportation hub and a 9/11 memorial and museum to remember those who were lost. There is an observation deck on the 1362nd floor and a glass parapet that extends until floor 1368, the heights of the original twin towers.
The new World Trade Center is the tallest building in the Western Hemisphere. Standing at 1,776 feet, its height represents the year when the United States of America declared its independence from Britain. It took eight years, six months and six days to rebuild. The Freedom Tower is just one of the ways America remembers.